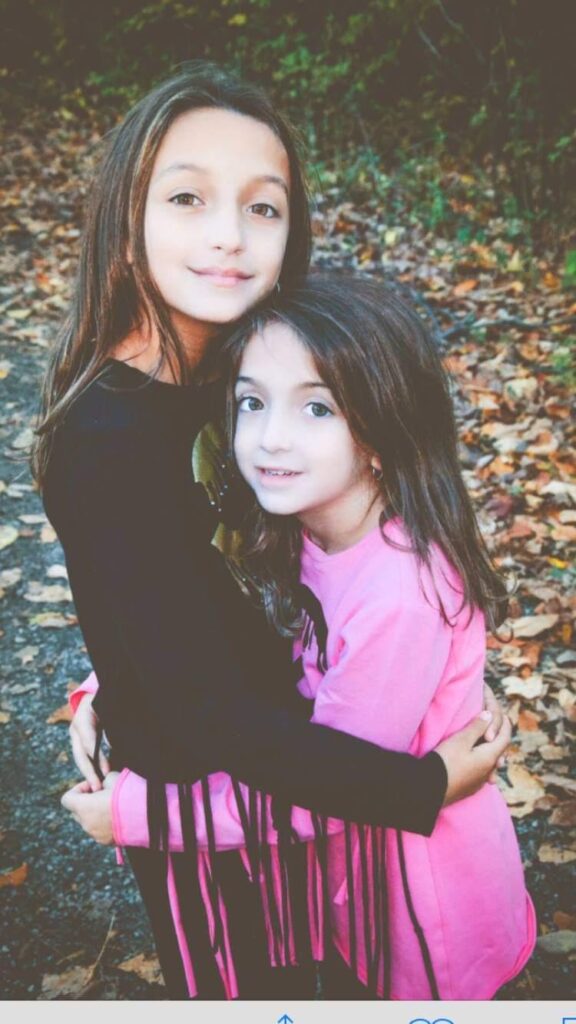 Testimonial From Fran S. Newman:
"Emma's Place-Staten Island Grief & Loss Center for Children and Families is absolutely a great place! My granddaughter is Emma and she has made amazing breakthroughs going through her grief and loss process. We needed this on Staten Island! Thanks to all who have been a part of helping Emma and still are helping Emma get through some rough times. I am forever grateful." F.N.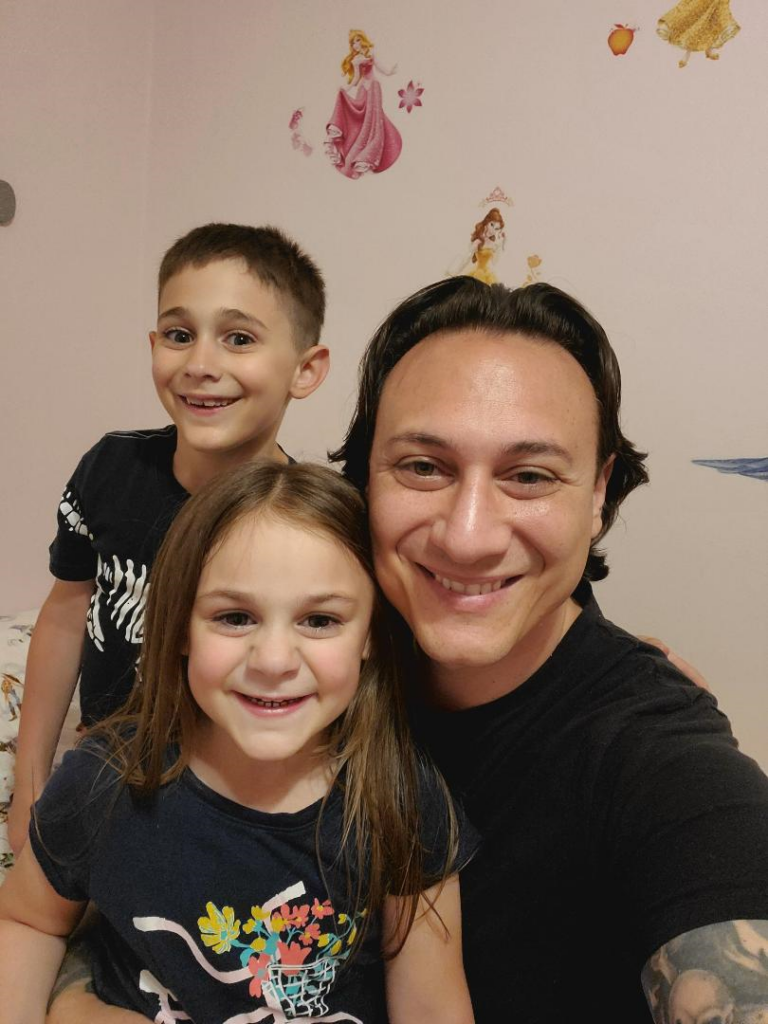 Testimonial from Nicole Lanza:
Children: Thomas, age 7, Anita, age 5 with their Dad Tommy-October, 2020
"Emma's Place has been an essential part of our journey in grief. It means so much to my kids to be in the company of other children who are feeling the same pain and sadness. It means the world to them to know that there are other children who understand exactly how they feel. In the meetings, my kids feel supported to express a wide range of emotions, from sadness and worry, to even joy, and playfulness. They are inspired by the age appropriate activities to share feelings and communicate. I have also benefited from the support of Emma's Place as a parent, who is also grieving. They have given me comfort during this painful time, and offered insight that I am forever grateful for. The lessons that I have learned from them will stay with me always. " N.L.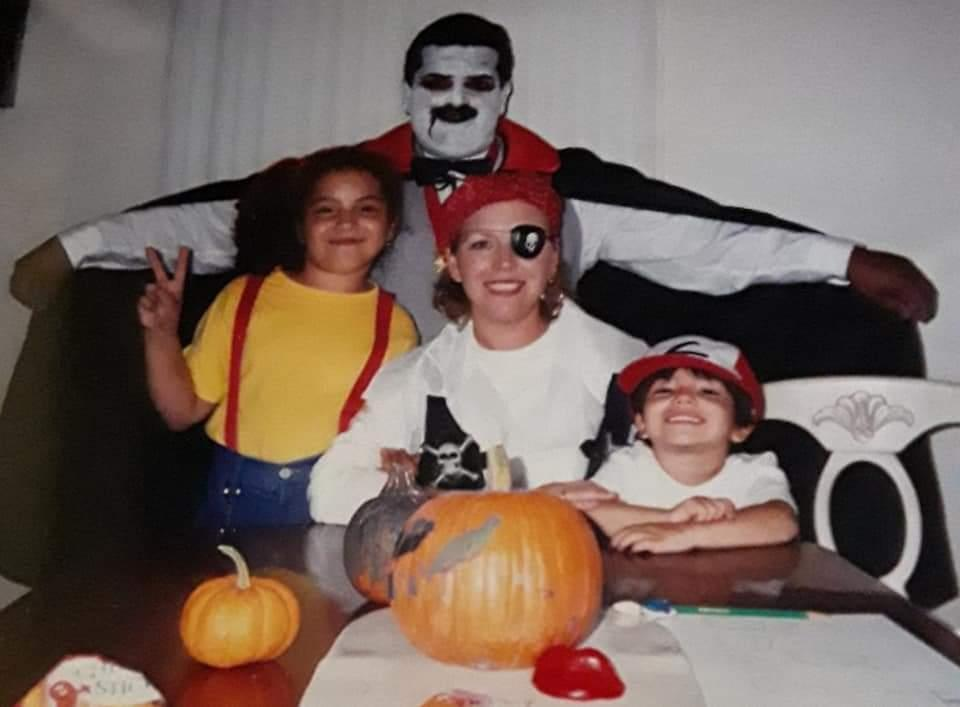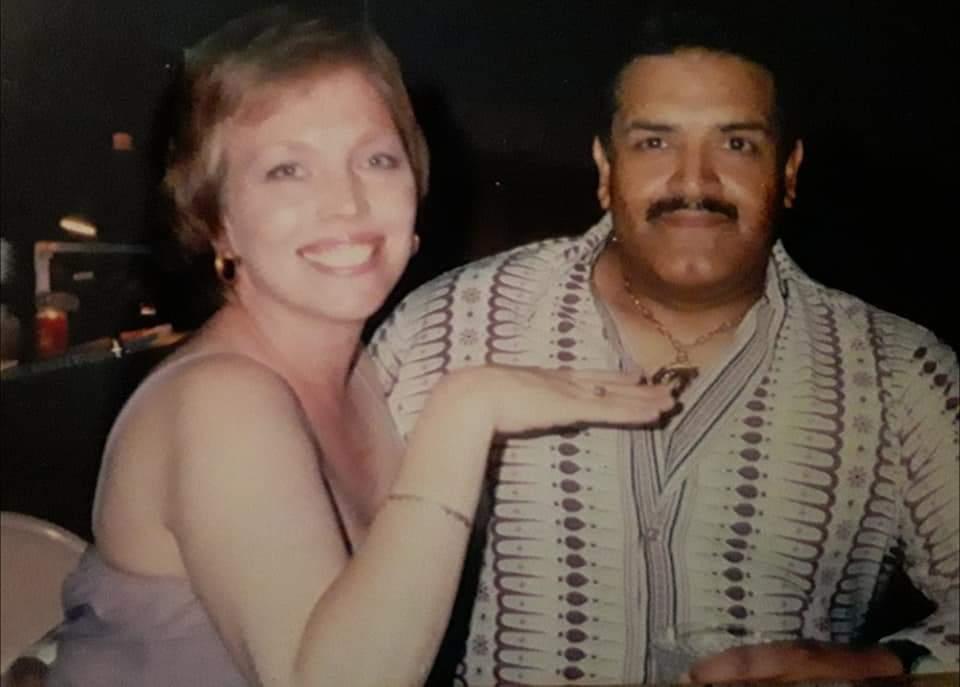 A donation to Emma's Place has been made in honor of our beloved Uncle Alberto Rivera. Forever in our hearts.
"May there be comfort in knowing that someone so special will never be forgotten."
Love, your family (Cara, Dina, Mark, Christina, Leslie)
Sending extra love and hugs today
xoxo
Cara Guerra, Dina Villano McGuinness , Stacy Menendez , Leslie Nunns, Mark Mayo , and Christina Mayo
This is one of the nicest things that's ever been done for us! Uncle Albert Rivera would have been so touched by your love and your support for a cause so dear to our hearts. Karen Goldman provided guidance and care for us during the hardest and darkest time in our lives and Emma's Place will use this donation to help other children and families deal with their grief and loss. We can't thank you enough!
#myfamilyrocks
Love you all so much!❤
Aunt Kathleen Cairlin, and Aidan
Testimonial: " I couldn't have made it through this year without Karen's insight, compassion and guidance. She helped me to feel human again and to rebuild my life (and my children's lives) after my husband had died. She was so nurturing and creative with my children, they trusted her and loved her and began to thrive again." P.M.
Testimonial from Lorie Honor:
"When my brother died, Emma' s Place was an essential part of my family's healing and coping. My sons, now 23 and 20 very much remember and reflect on their grief sessions that helped them as young children. You never forget that kind of loving care. After years in a church basement, Emma's Place has a home at Snug Harbor. I hope you never have a reason to use their services but that you will offer a donation for those in our community who do." L.H.
Testimonial From Jacquelyn Beniquez (Owner of Lotus Counseling Services) :
"Karen exemplifies the qualities of an effective counselor. She is culturally aware, empathetic, compassionate and encouraging. She encourages her clients through actions while guiding them through their problems. Karen's style of communication is to establish open, two-way communication using spoken language, nonverbal actions, gestures and body language that give way to providing a therapeutic alliance. I eagerly endorse Karen. She is truly a catalyst for change. " J.B.