National Children's Grief Awareness Day is November 16th, 2023. Join us at Emma's Place headquarters in Snug Harbor Cottage D at 4:30pm to participate in our annual candle lighting ceremony.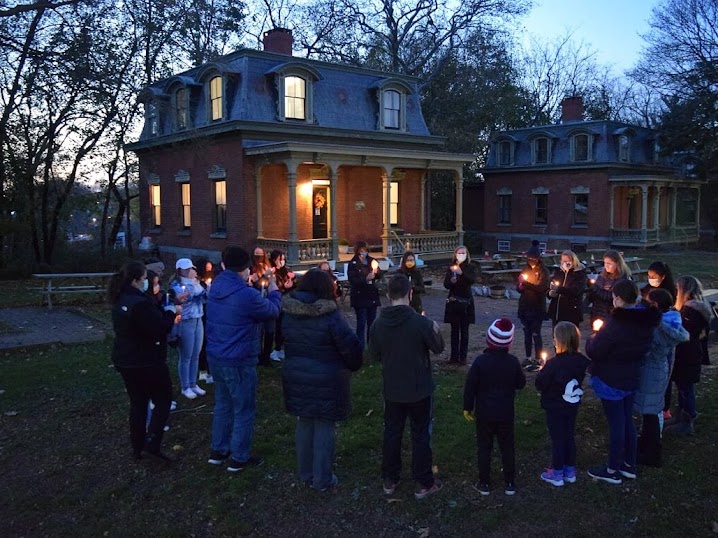 Sponsor a Candle
Support the Emma's Place mission by sponsoring a candle at this event. A Candle Lighting Sponsorship is $25.
You can sponsor a candle whether or not you attend the ceremony.
Click the button below to begin your donation through PayPal. You can enter a name in the "In Honor Of / In Memory Of" field.