Staten Island Grief Center is based on the belief that our family' s needs are of the utmost importance. Our entire team is committed to meeting those needs. We are made up of Mental Health Counselors, Social Workers, Nurses, PA's and trained volunteers working in area schools, hospitals and local businesses. Our program is growing leaps and bounds throughout the Staten Island community.
Referrals and donations are always appreciated and welcomed. We would welcome the opportunity to earn your trust and deliver you the best in quality professional care and education.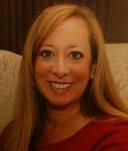 Karen L Goldman, Founder and Executive Director

Karen L Goldman, LMHC, BCPC is the Founder and Executive Director of Emma's Place, the only not-for-profit grief education and counseling center on Staten Island. She is a New York State Licensed Mental Health Counselor and Board Certified Psychotherapist specializing in Bereavement Counseling. She earned her Master's Degree in Counseling Psychology with a specialty in Grief and Bereavement from (Russell) Sage Graduate School in Albany, New York. Karen also holds several advanced certificates in death and dying studies. She has been the Bereavement Coordinator for Hospice, working to serve those families who have experienced a life-altering illness, trauma and loss. Karen was also the founding creator and the Clinical Director of Camp Good Grief of Staten Island (2009-2013). Karen's education, personal and professional experiences help her to serve the community through various institutions: schools, church groups, hospitals, social service agencies and private practice. Karen runs adult and children's bereavement groups and counsels individuals, children and families, guiding them through loss, depression, despair and life's transitions. Karen has been dedicated to the treatment of grief and loss for over thirty years.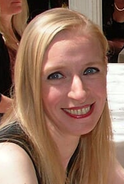 Dr. Carolyn Oglio-Taverner, Co-Founder and Program Director

Dr. Carolyn Oglio-Taverner, Ph.D is our Co-Founder and Program Director at Emma's Place. She is one of our senior counselors running both children's bereavement groups and individual counseling for our initial Immediate Individual Crisis Counseling Program. She is a counselor and educator working on Staten Island. She has a background in psychology, including a Master's Degree in Developmental Psychopathology from Columbia University, Teachers' College and a Ph.D. in Developmental Psychology from the City University of New York. She is, currently a Professor of Psychology at Wagner College, teaching courses including Developmental Psychology, Child Psychology and Death and Dying. Carolyn has partnered with Karen since 2009, co-creating children's bereavement camps, grief education and activity programs and training and educating the New York City communities on grief and loss. She has also had the privilege to facilitate the Little Angels Children's Bereavement group at St. Joseph St. Thomas Parish and is a New York Registered Director for Rainbows, Inc., an organization which works to guide children through the losses in their life. She has acted as a consultant for the Archdiocese of New York to help establish additional children's groups and train others to do this rewarding work.

Stacey Cohen

Stacey Cohen, MS Ed, with an Advanced Certificate in School Psychology is our Creative Arts Director. She is Emma's Place's creative art's therapist, designing our fundraising materials, Newsletters, volunteer trainings and community workshops. She is a graduate of Brooklyn College where she earned a B.S. in Psychology, a Masters in Education, and an Advanced Certificate in School Psychology. She has worked as a school psychologist in the New York City Public School System in both elementary and junior high schools, and has provided grief counseling to students. Ms. Cohen has volunteered for Hospice in Staten Island where she created and facilitated a children's bereavement group in 2007, and also designed and conducted one-day bereavement workshops for children. At these groups and workshops she utilized art therapy activities which she developed. In addition, Ms. Cohen has also provided a portion of the bereavement training for new volunteers at Hospice and other local arts and activity programs. Currently, she is employed by the NYC Human Resources Administration as an Employee Initiatives Coordinator.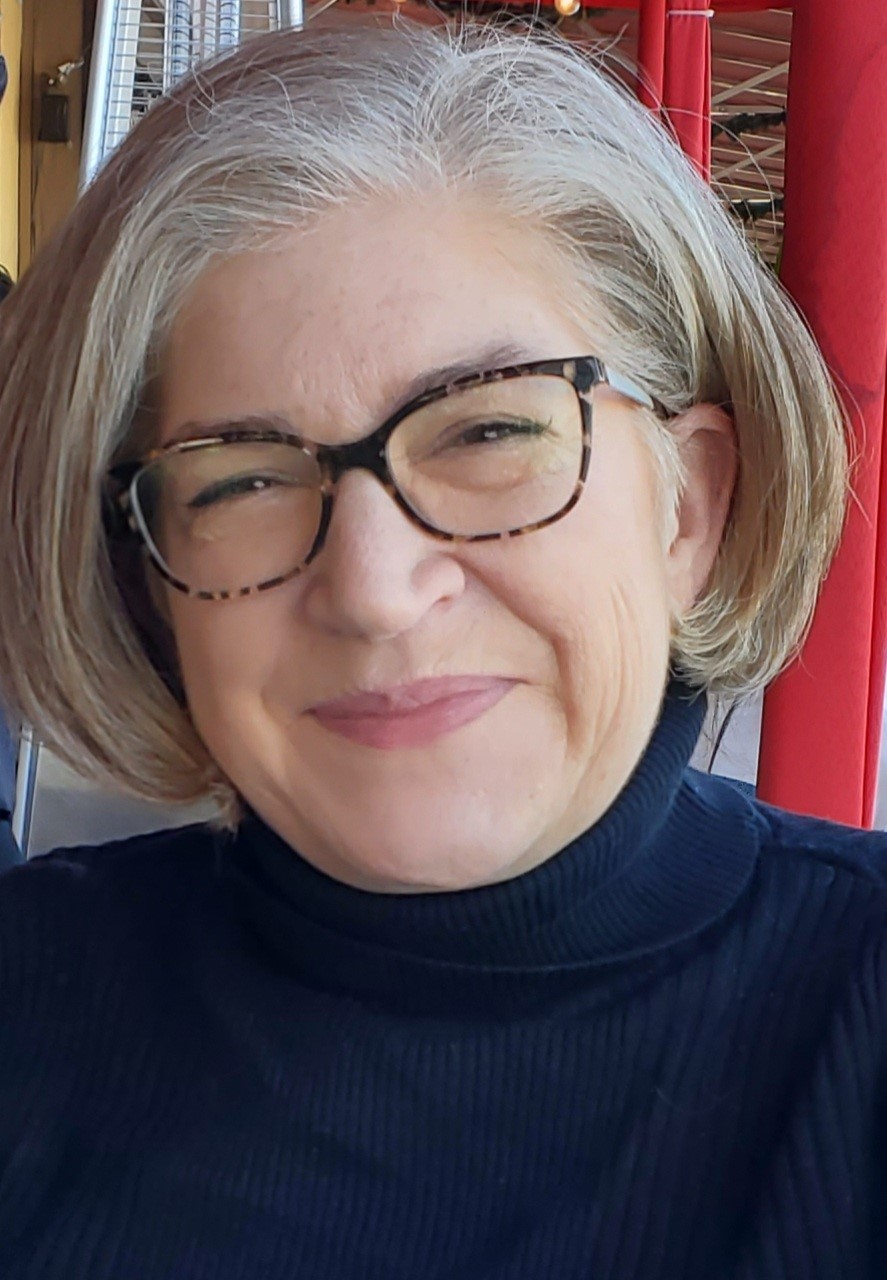 Jessica, "Jessie" Capuozzo

Jessica is our Intern Supervisor, and our Teen and Tween Group Facilitator. She is a Licensed Clinical Social Worker and an Advanced Certified Hospice and Palliative Care Practitioner. She has a Master's Degree in Social Work (LCSW) and a Master's Degree in Bioethics and an Advanced Certification in Hospice and Palliative Care (ACHPC). Her areas of expertise include Mental Health and Trauma, case management, grief counseling and crisis intervention, assessments and evaluations, community resource planning and conflict resolution. She is a natural addition to our Emma's Place team!
Olivia Cimino

Olivia Cimino, BS, MSW. is our Littles, and Children's group co-facilitator. She also provides phone intakes and individual counseling for our initial Immediate Individual Crisis Counseling. Olivia received her Bachelor of Science Degree in Educational Studies from Lynn University and recently graduated with her Masters' Degree in Social Work from Yeshiva University, Wurzweiler School of Social Work. She is in the process of studying for her New York State licensing exam (LMSW).
Olivia has supported children of all ages, needs, and abilities working as an educational assistant in the public-school system for 7 years. Olivia is passionate about providing empathy and understanding to children and families to help guide them through life's challenges. She feels fortunate to be a part of the Emma's Place team and be able to work with the children and families of Emma's Place.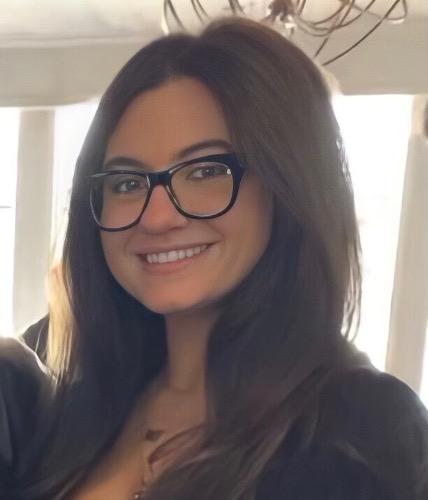 Taylor Mulligan-Stark

Taylor Mulligan-Stark, M.A. is a recent graduate of the Pace University Master of Arts – Psychology program. She is on track to receive her Grief Educator Certification this summer. Taylor recently completed an internship with the International Council of Psychologists (ICP) and was named co-chair of the Social Media Committee for the Psychology Coalition at the United Nations (PCUN) where she assisted in the planning of PCUN's 15th Annual Psychology Day. She is dedicated to supporting her global and local communities. Through Emma's Place, Taylor dedicates her time to marketing Emma's Place on our website, social media and newsletter roll out strategies. Taylor is excited to announce that she will be continuing her education at Pace University, this Fall 2022, where she will begin her clinical journey in the School-Clinical Child PsyD Program, specializing in school and clinical child psychology.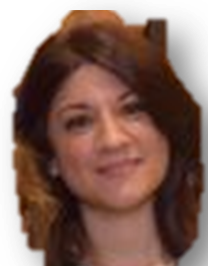 Katie Nuzzo
Katie is our Grief and Trauma Counselor. She is a board certified Licensed Clinical Mental Health Counselor who earned her Master's Degree in Clinical Mental Health Counseling, her Grief and Trauma Certification and is also a member of the International Honor Society. She earned her bachelor's degree in Psychology at the College of Staten Island where she worked as a research assistant in the Children's Development Lab. Katie also co-authored the journal article, "Older Siblings Influence Younger Siblings' Motor Development." (Infant and Child Development, 17, 607-615) which was published in Infant and Child Development: Berger, S. & Nuzzo, K. (2008). As part of her undergraduate work, Katie also mentored emancipated female youth, and successfully motivated them to earn a high school diploma and enroll in college. Currently, Katie is working in private practice, counseling individuals, couples, and families. She joined Emma's Place as an intern in 2016 and continues to find fulfillment in helping children and their families to process their grief and learn the tools they need to heal to move towards a healthier future.