Emma's Place 2023 GIVING TUESDAY is right around the corner! Click here to donate now!
Who We Are
Emma's Place is Staten Island's only not-for-profit, non-denominational Mental Health/Bereavement Counseling and Grief Educational Program committed to supporting grieving children, ages 4-17 and their immediate family members. Located on Staten Island, Emma's Place provides community-based support services throughout the five boroughs of NYC, offering individuals access and the support they need to discover hope and healing through a much needed Mental Health and grief support services niche. In addition, we provide school-based group and individual counseling throughout NYC public and private schools, presently on Staten Island. We receive ongoing requests for professional development/training for teachers, administrators, community organizations and other licensed mental health providers.
Thank you for helping us continue our mission to educate and support people in grief and those who companion them.
Our Mission:
We are a free-standing, independent grief and loss center, providing FREE grief counseling for children, ages 4-17 and their immediate family members. We are supported by the compassion and generosity of community funding. We are dedicated to having the capabilities to support the growing needs of our community. Emma's Place is the primary resource for local grief and loss education.
SICT Coverage of November 17th 2022 Children's Grief Awareness Day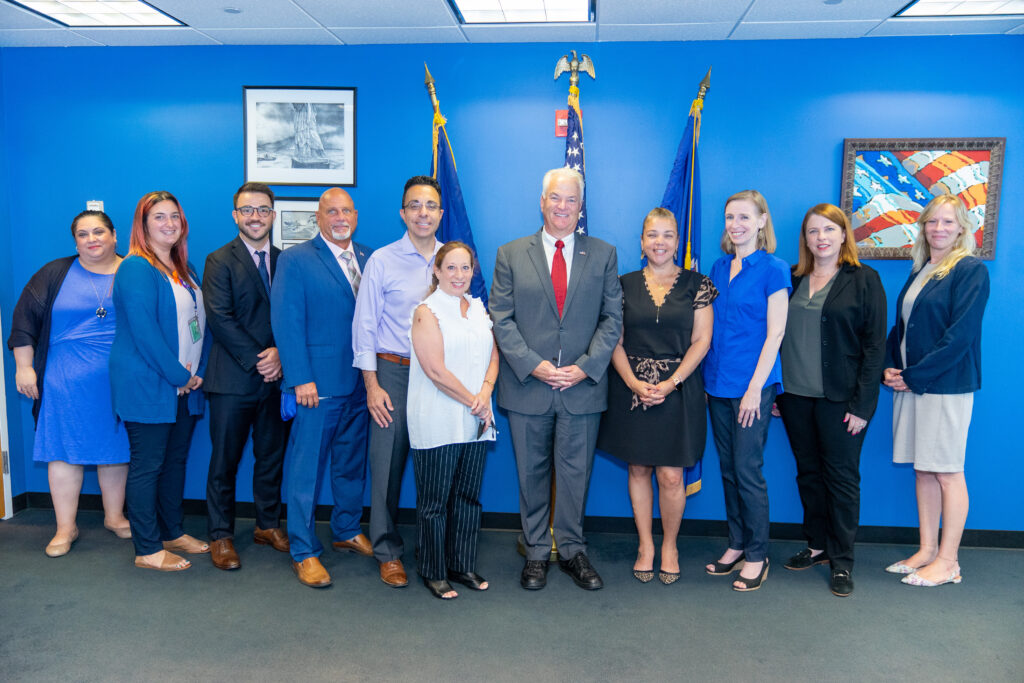 Thank you for all you do for Emma's Place and our SI community DA Mike McMahon!
"A Walk To Remember"
Clove Lakes Park June 4th 2022
Thanks to everyone who came out on Saturday to join us for "A Walk to Remember". A special thanks to our generous Sponsors! We had beautiful weather and made some great friends.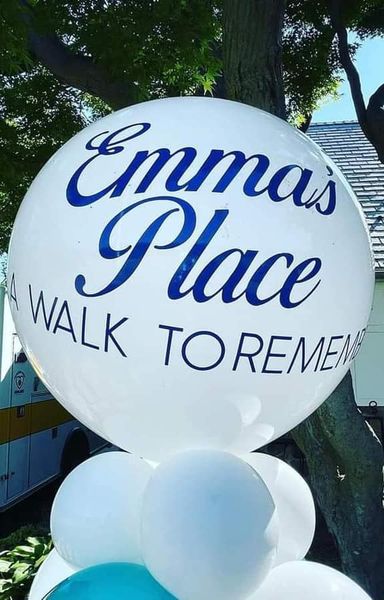 "With Love, From Emma's Place" Adopt a Senior Project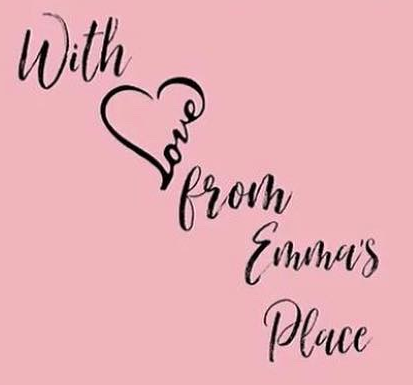 Thanks to everyone who helped!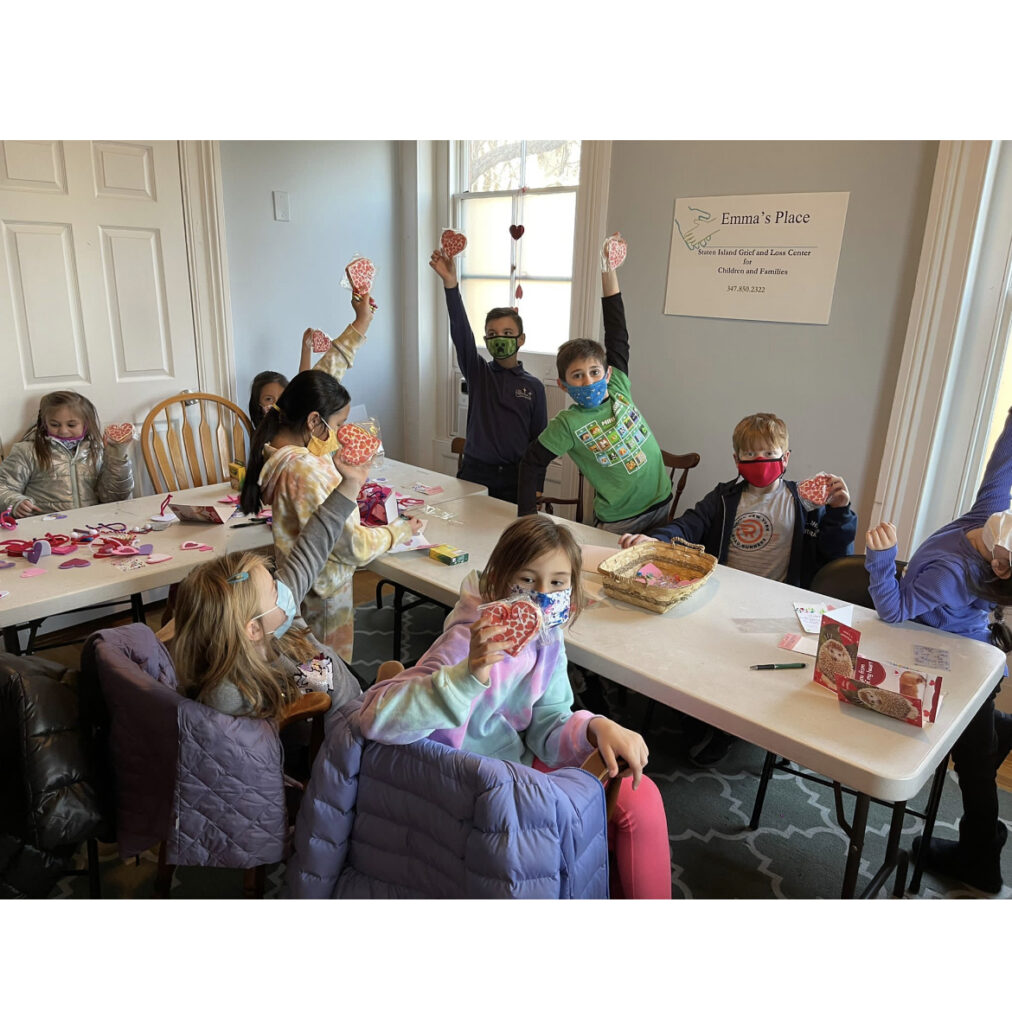 Special thanks to the "With Love From Emma's Place" Premier Sponsors:

With additional contributions by:
Flowers By Bernard (Thanks for the beautiful carnations!)
120th Precinct Community Council
KCM Plumbing
Attorney Lawrence Giardina
Diane DiSalvo
Maryanne Russo Menoni
Northwell Health / SIUH
New Mural at the Snug Harbor Cottage
Thanks to this generous donation from The Giving Circle!