NOVEMBER EVENTS:
THURSDAY, NOVEMBER 16th
Was National Children's Grief Awareness Day.
Emma's Place provided beautiful and meaningful children's activities, and our Annual Candlelight Ceremony to honor our loved ones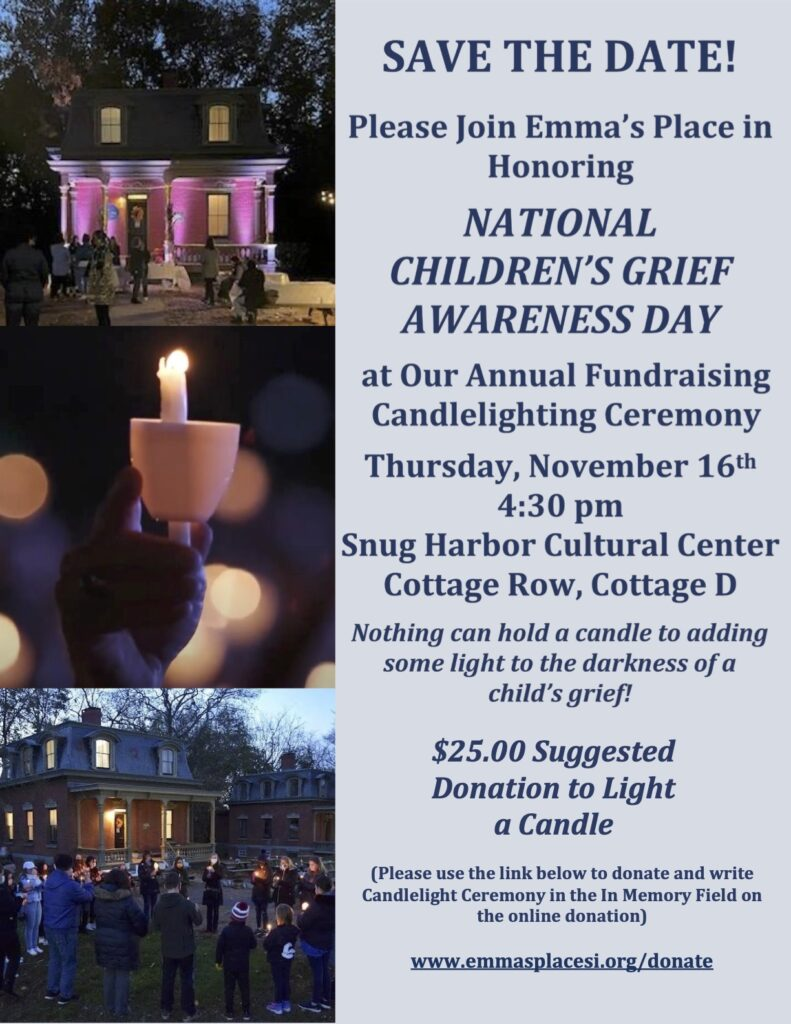 Many Special Thanks to our Friends, Donors and Families!
Thank you Jess and Cathy for all of the yummy baked goods, Egger's Ice Cream for the delicious sundaes, our Emma's Place Jessie & Jon for the magical hot cocoa and our favorite nurse, Theresa for the coffee and fixins!
OCTOBER EVENTS:
Our 2nd Annual Trunk Or Treat!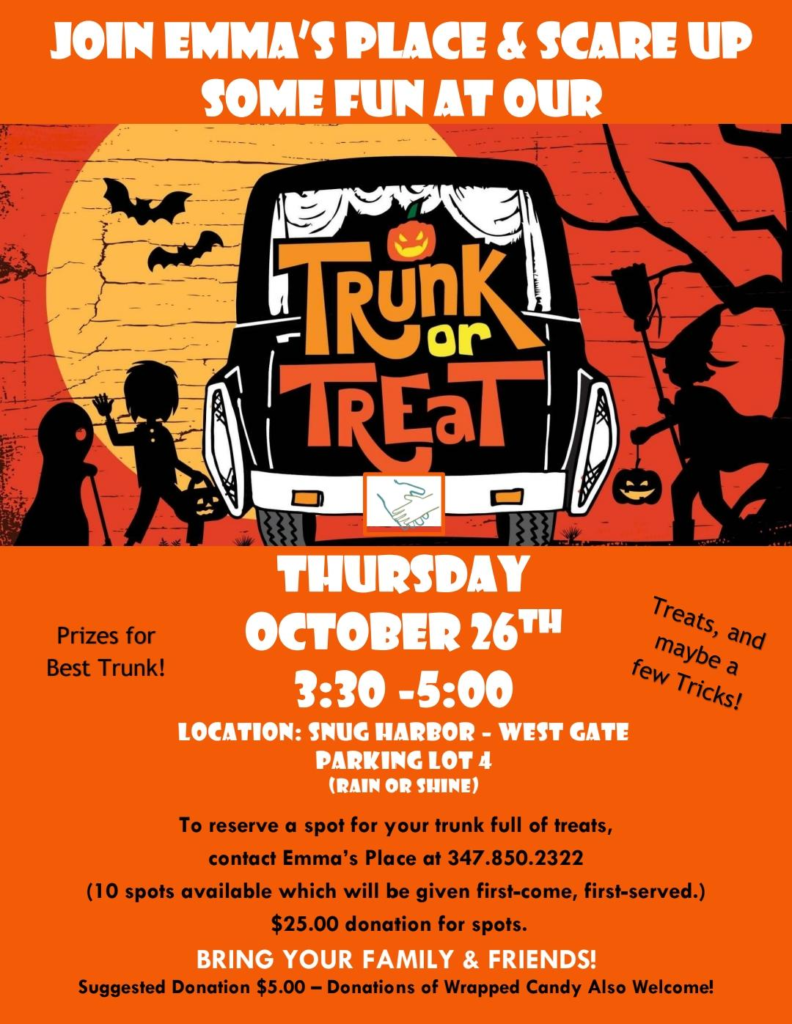 Our families went all out!
SUNSET SIP 2023! A GREAT NIGHT!
Thank you to everyone who joined in and who donated so generously AND……
Thank you to our TWO AMAZING Honorees, Our Moms, Nicole and Angela who always support us!
A special thank you to The Manor Restaurant and Bario's For the delicious food and Fabulous Server Ana!!!!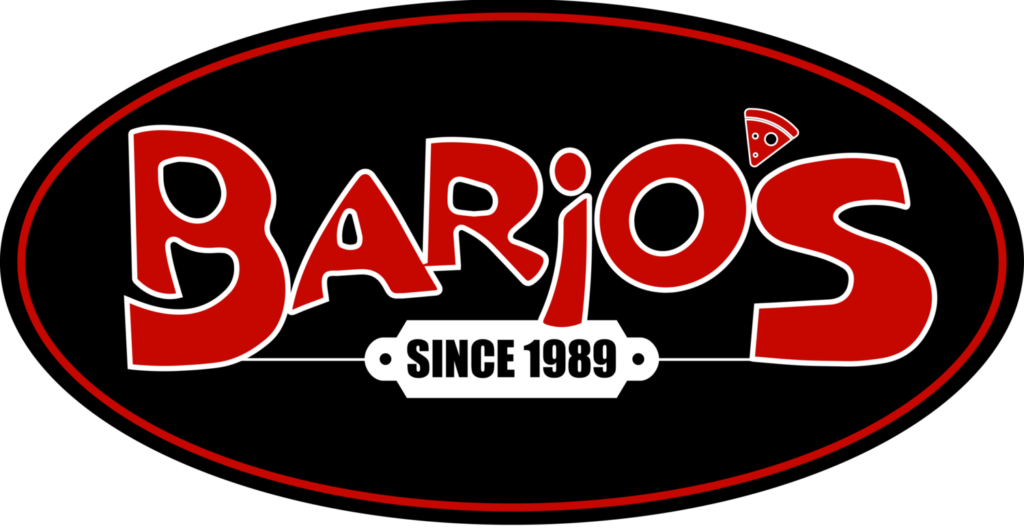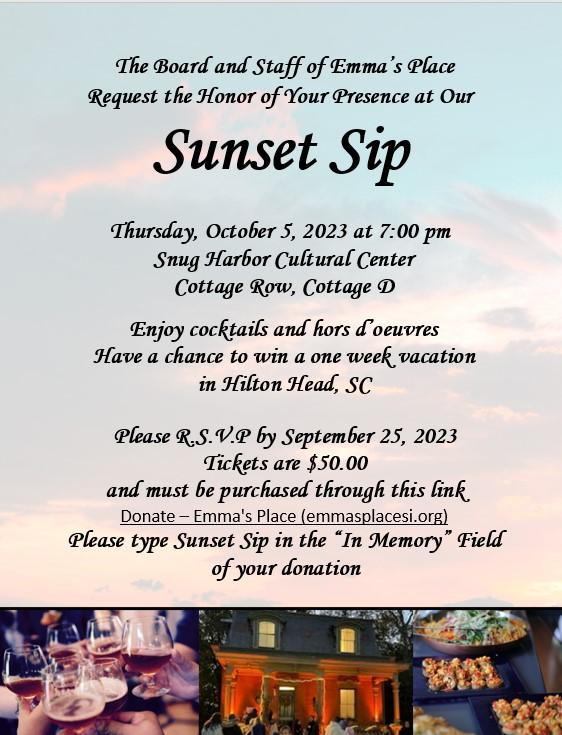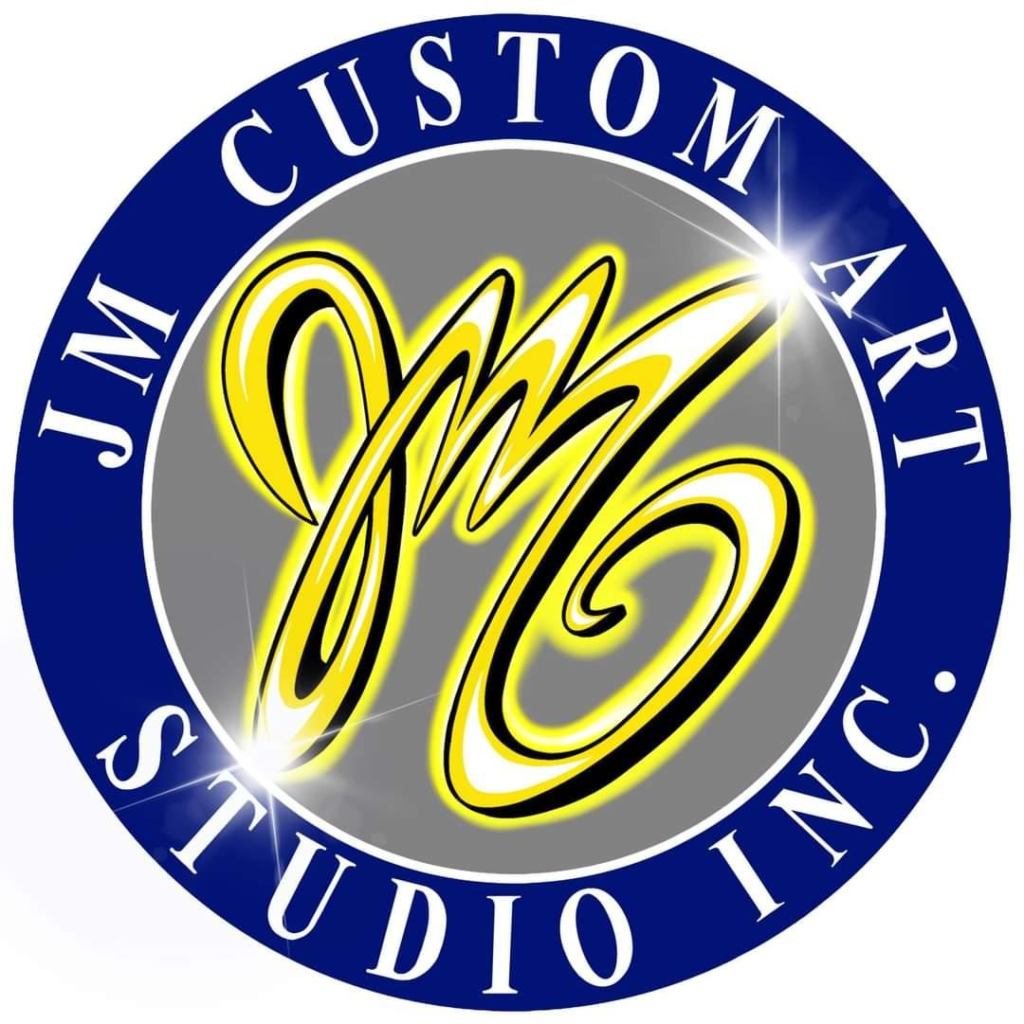 A Special Paint Party at Emma's Place, Thanks To JM Art Studio!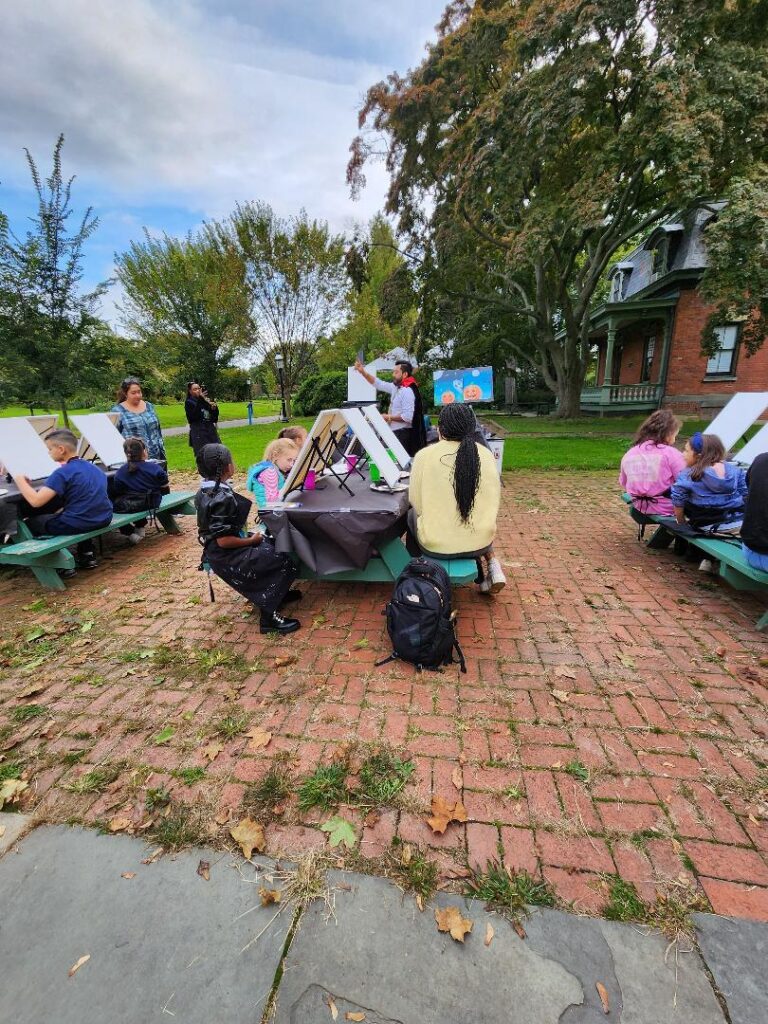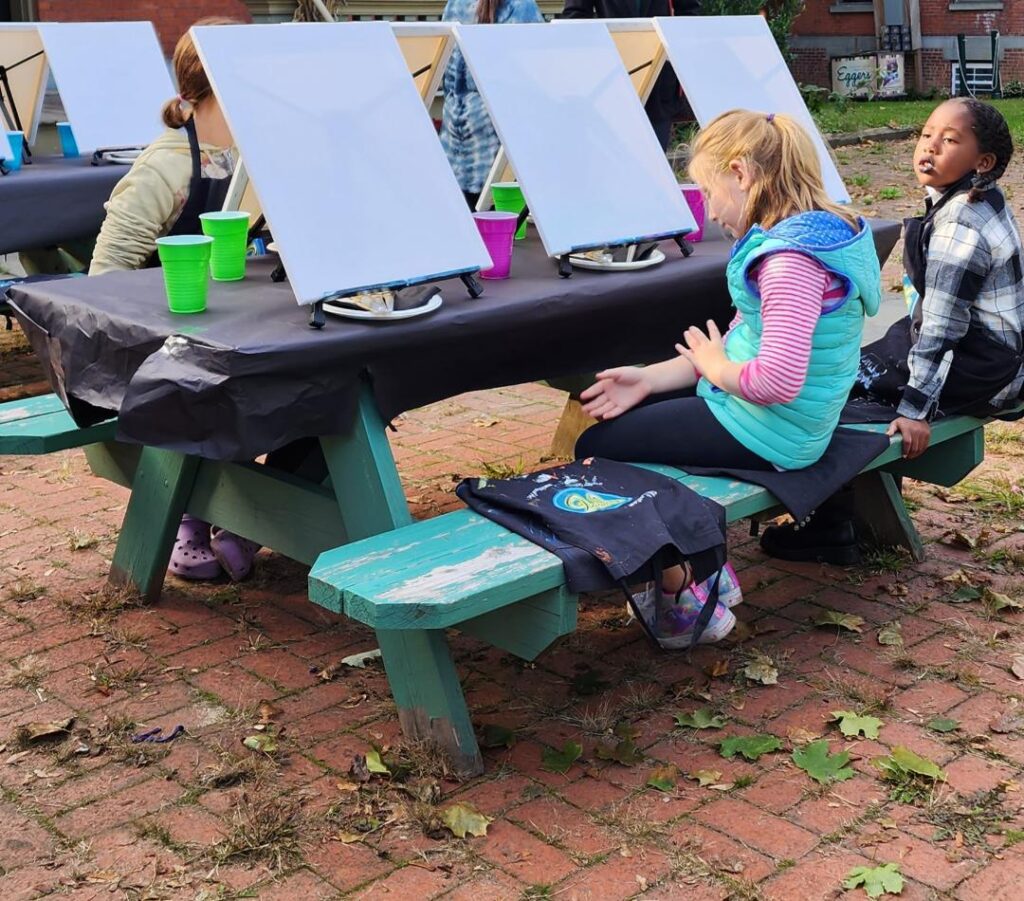 2nd Annual – A Walk To Remember 2023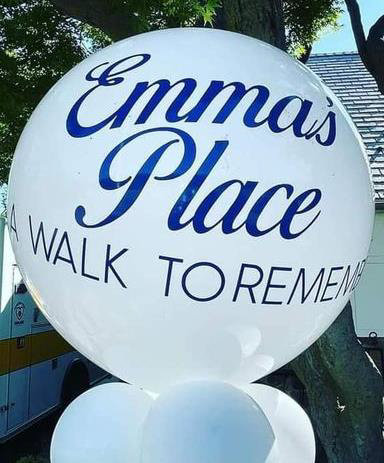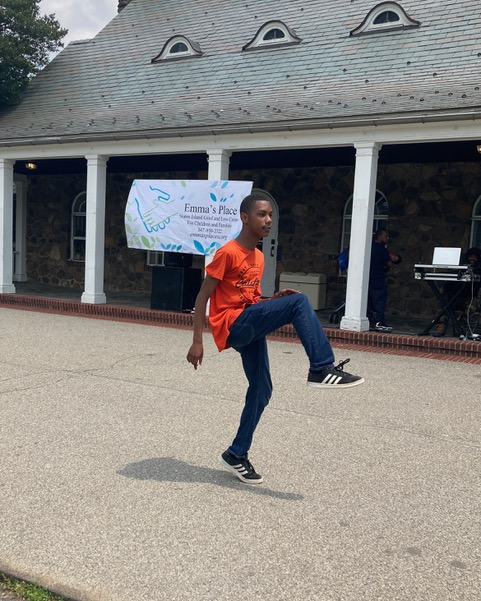 We thank all who joined us! Special Thanks to our Sponsors!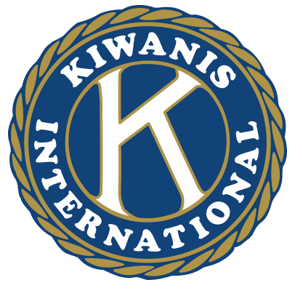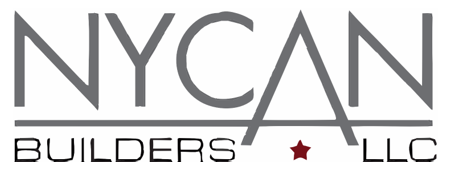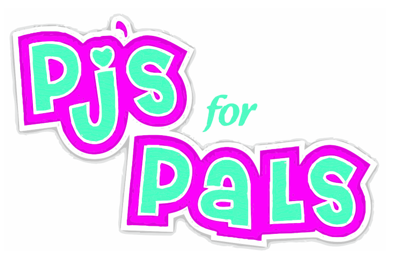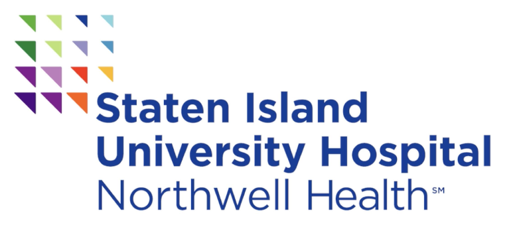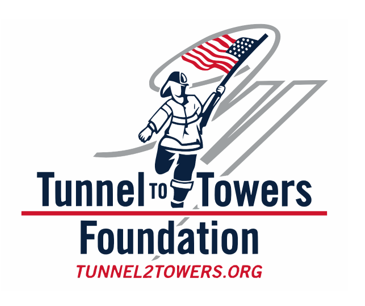 The Brighton Kiwanis Club
Northfield Bank
FDNY
SIUH/Northwell Health
PJ's for Pals
Tunnel 2 Towers
NYCAN Builders LLC
Womble Bond Dickenson
North Central Kiwanis Club of Staten Island
A Special Thanks To:
Community Media of Staten Island
Staten Island District Attorney's Office
NYS Senator Jessica Scarcella-Spanton's Office
A Special Thanks to:
Ce
Supporting our Friends at the Greenbelt for their Blue Jean Ball!
Thank you to Meghan Woods and Cousin Miriam Friend!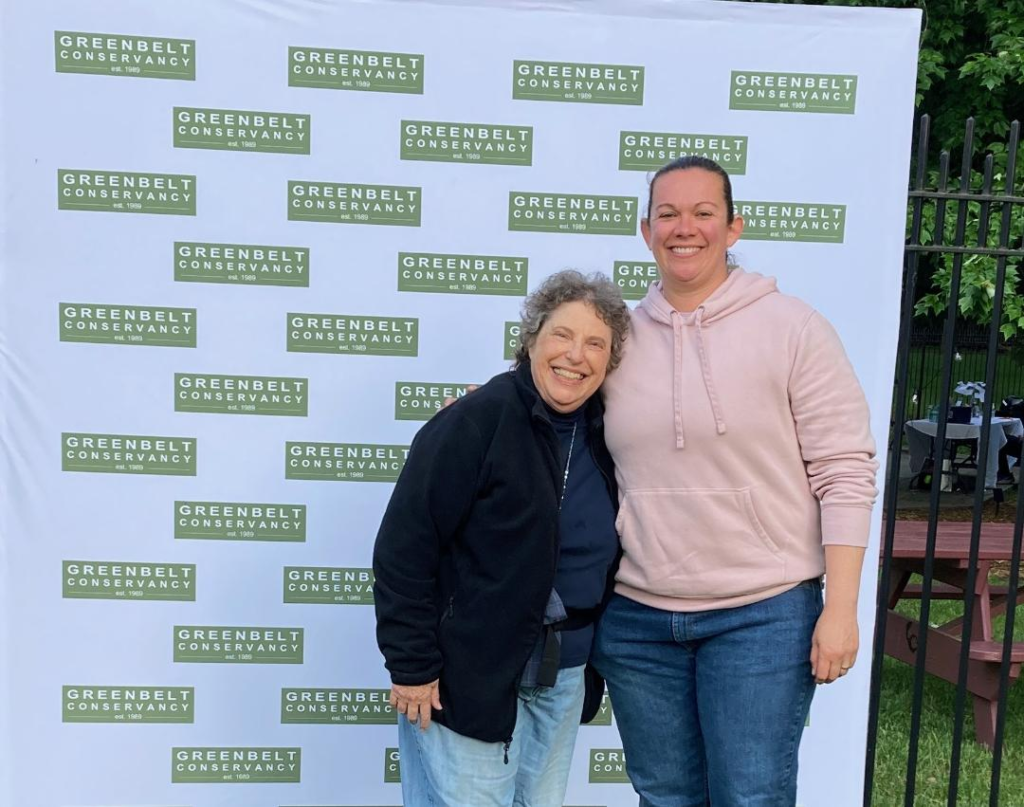 PS. 23! Thank you to Jessica B and PS.23's Generous Philanthropic Project for Our Emma's Place Kids!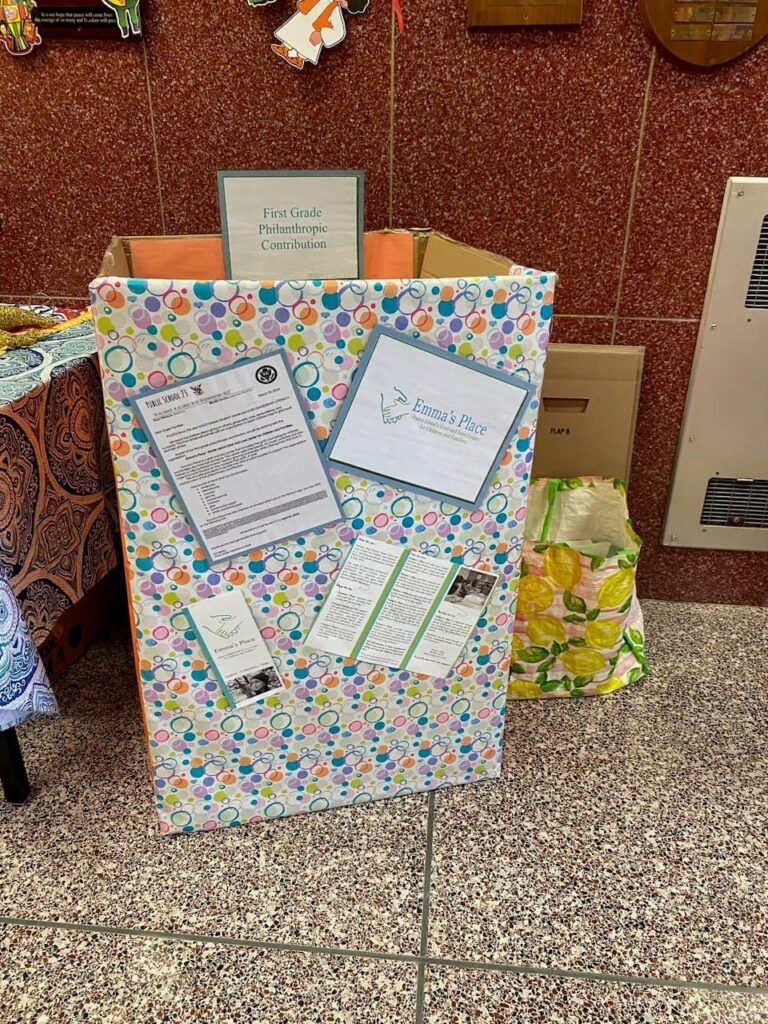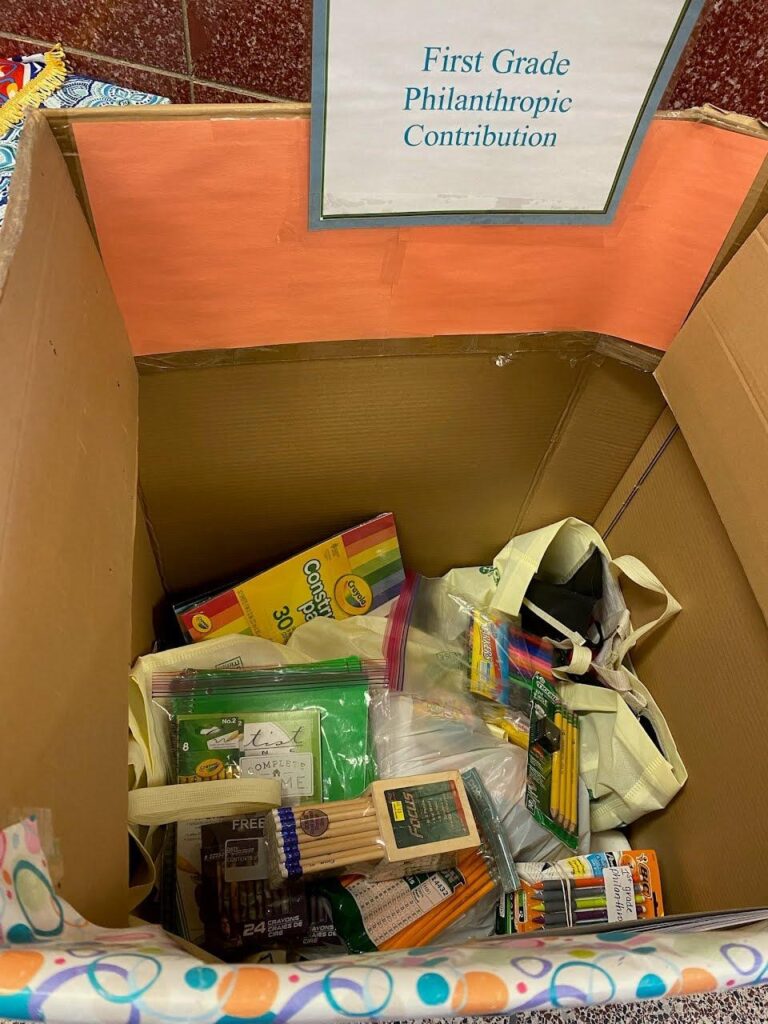 MAY 2023 – Stop & Shop Community Bag Program Has Chosen Emma's Place 2GIVELOCAL for the month of MAY 2023!
VISIT STORE 1414 Richmond Ave, Staten Island and BUY A BAG!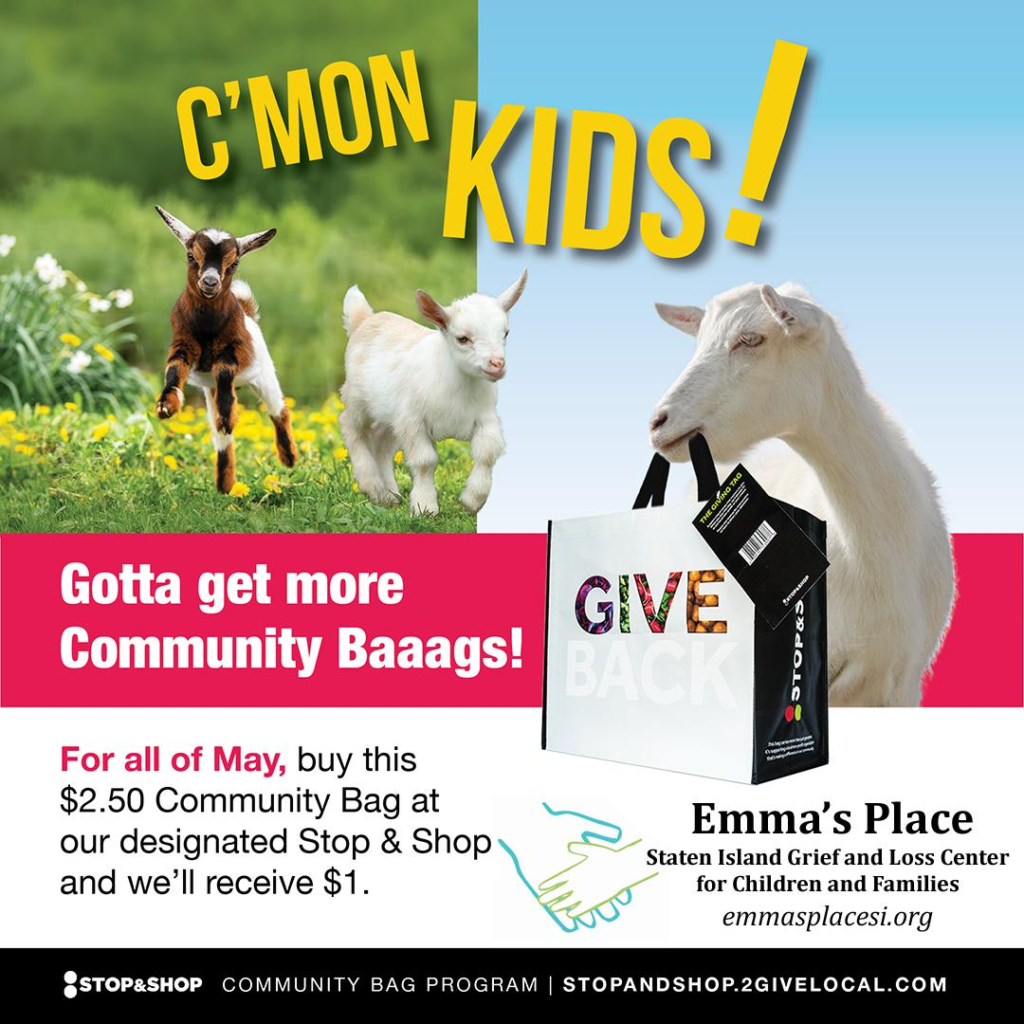 Commemorating National Children's Grief Awareness Day 2022 with Our Candle lighting Ceremony at our Snug Harbor Cottage
Thank you to our families and generous friends, sponsors, our hard working staff, board of directors, Buono's Bakery, Beans & Leaves, CTV, Sebe's Lighting, Lifestyles for the Disabled
Thank you to Our Major and Premier Sponsors:
Kate Titolo
Michele Yacovello
Don Reilly
T & T Tower Elevator Co., Inc.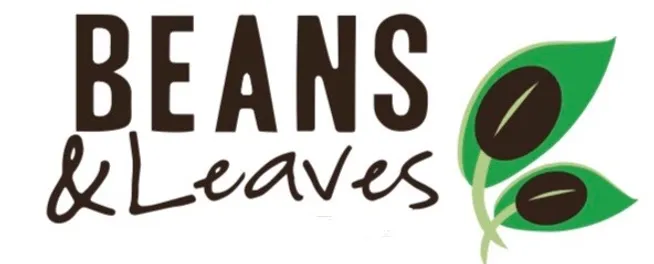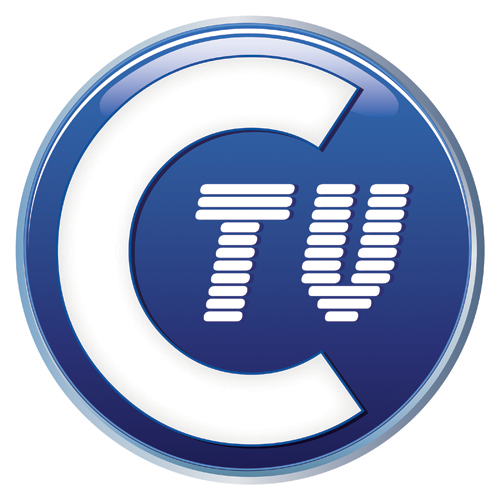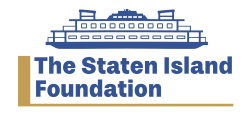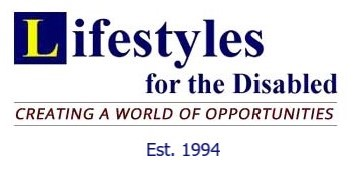 _______
_________________________________________________________________
A Walk To Remember June 2022
Thanks to everyone who joined us in Clove Lakes Park on June 4th 2022 for our Inaugural Fun Run/Walk. A Special Thanks goes out to our generous sponsors and vendors!
It was a beautiful day!